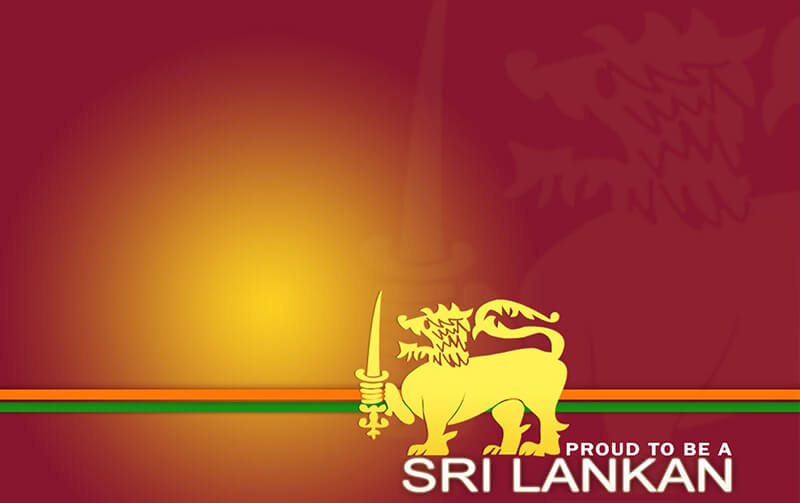 When it comes to social responsibility Trico may be the only Sri Lankan based cargo company to do its bit and has found many different ways to implement CSR. Our corporate Social Responsibilities has spread from Melbourne to the very last rural village in Sri Lanka, when the needs arises. Through responsible entrepreneurship we are building towards a sustainable future for our business.
Send Love ❤
At Trico, we understand that how much you missed your loved ones. Feel like send them tweak? Just browse through our best wishes cards, customize by your own and send it right away totally FREE. Additionally we can print it for you and don't forget to send it with a special customized cake from Trico. Choose your Cake and Send your love now!
Get your customized Wish FREE
Send it printed on a postcard
Send your love with a customized cake
Why wait anymore…?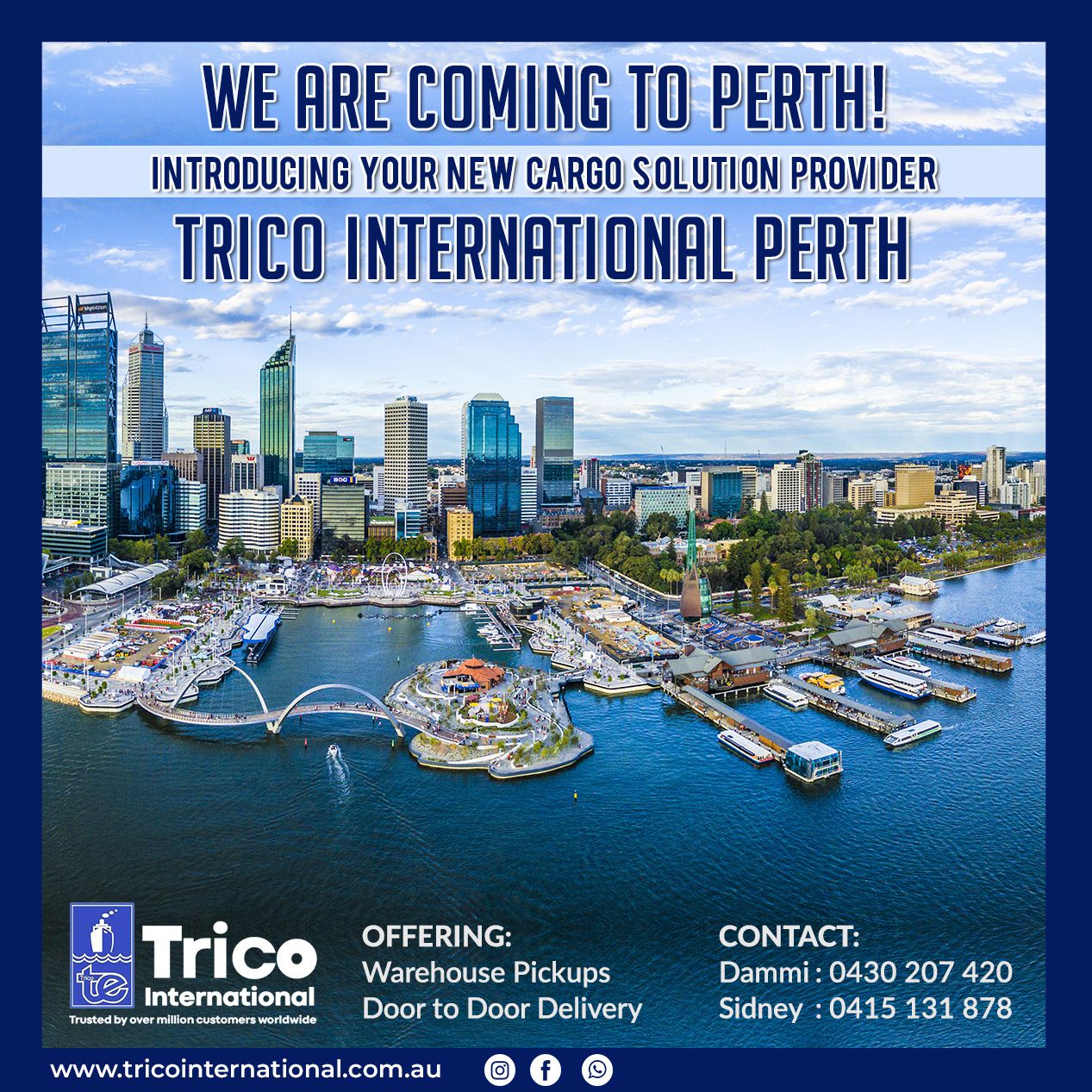 Don't miss out the cut off dates…