Looking at a trusted service provider for shipping personal items from Australia or into Australia? Also with value addition to show your love with wrapped gifts? Place and size does not matter – Carton to container from any part of the world, we specialize in all movements related to shipping your personal goods.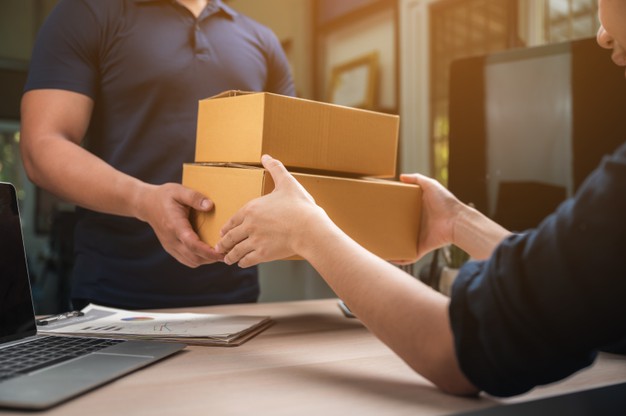 Pick Up & Drop Off Locations
Our pickup & drop off centers in 44 key global locations allow for tailor-made solutions to comprehensively meet your individual logistic demands. At Trico we always see into the best interest of our customers and want to offer a hassle free service at all times.
Warehousing
Whether you are in need of short or long term storage, cross-docking, supply-chain solutions or value added services, we are confident that our warehouse management system will give you flexibility and full control over your inventory. We take care of everything from packing to delivery of the goods stored in our warehouses.