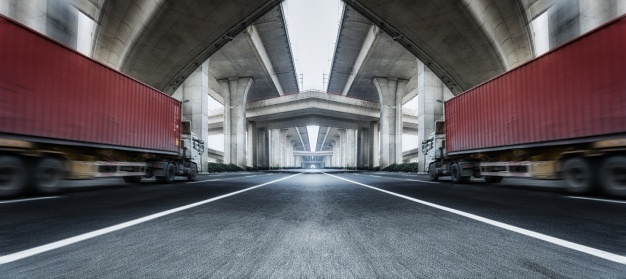 All of you have different needs when it comes to sending packages. Trico organizes full service road transports of less than truck load (LTL) and full truck load (FTL) transports of goods daily across all of Australia. For the execution of the transports we work together with expert and specialized partners in road haulage that set the same high standards we do.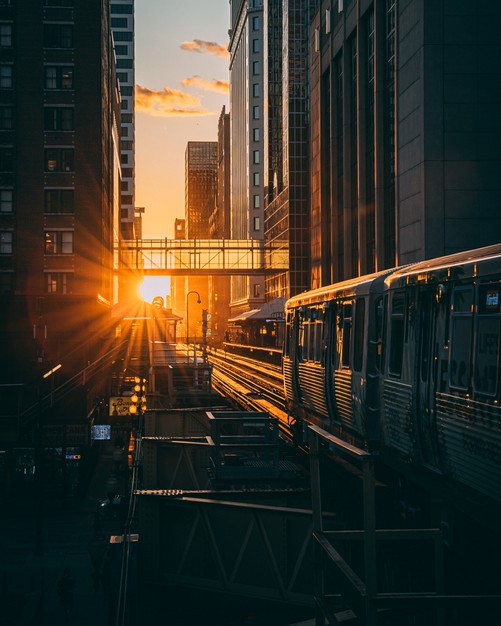 Direct delivery
Direct delivery at the final destination makes transport faster and cheaper. The cargo is picked up on site at the agreed date and time and then transported directly to your client's address. Direct delivery makes loading and unloading goods at a storage facility redundant. You will need less storage space, save costs and shorten delivery times significantly.
Loading and unloading
A delivery is not complete until the cargo has been unloaded at the right place. If the right means for unloading are not available on site Trico provides the solution. We can deploy vehicles that are equipped with a truck-mounted crane or arrange for a suitable crane locally. All the material is subject to strict periodic inspections. The drivers who are deployed for loading and/or unloading heavy and oversized freight are all certified. Each special transport is executed safely by experts from beginning to end.