[trx_section][trx_content top="4em" bottom="4.7em"][trx_columns count="3″ indentation="yes"][trx_column_item]

[/trx_column_item][trx_column_item span="2″]
Our pickup & drop off centers in 44 key global locations allow for tailor-made solutions to comprehensively meet your individual logistic demands. At Trico we always see into the best interest of our customers and want to offer a hassle free service at all times.
[/trx_column_item][/trx_columns][/trx_content][/trx_section]
[trx_section color="#ffffff" bg_color="#0d4997″][trx_content top="5em" bottom="4.5em"][trx_columns count="3″ fluid="no" autoheight="no" indentation="yes"][trx_column_item][trx_title type="4″ color="#ffffff" top="5″ bottom="25″]Warehousing and Packaging[/trx_title]
Whether you are in need of short or long term storage, cross-docking, supply-chain solutions or value added services, we are confident that our warehouse management system will give you flexibility and full control over your inventory.
We take care of everything from packing to delivery of the goods stored in our warehouses.
[/trx_column_item][trx_column_item span="2″]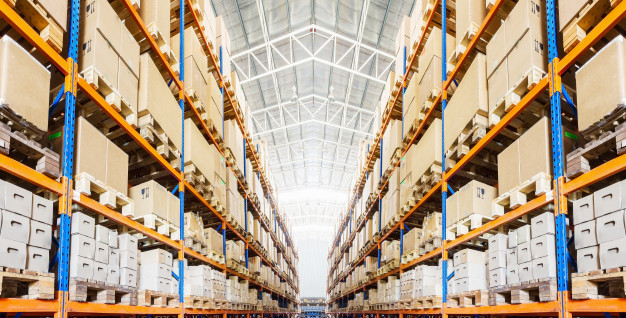 [/trx_column_item][/trx_columns][/trx_content][/trx_section]
[trx_section bg_color="#003375″ bg_image="4061″ bg_overlay="0.5″ bg_texture="0″][trx_content top="14em" bottom="9em"][trx_title type="2″ align="left" color="#ffffff" top="5″ bottom="1.4em"]what people say about us[/trx_title][trx_testimonials style="1″ autoheight="yes" custom="yes"][/trx_testimonials][/trx_content][/trx_section]
[trx_content top="7em" bottom="4.5em"][trx_title type="2″ align="center" top="0″ bottom="0.9em"]Our corporate clients[/trx_title][trx_section scroll="yes" height="130″ left="50″ right="50″ box="no" dir="horizontal" controls="no"][trx_image url="https://tricointernational.com.au/wp-content/uploads/2015/06/sponsor_1.jpg" align="left" link="#" top="9″ bottom="0″ left="10″ right="86″][trx_image url="https://tricointernational.com.au/wp-content/uploads/2015/06/sponsor_2.jpg" align="left" link="#" top="9″ bottom="0″ right="86″][trx_image url="https://tricointernational.com.au/wp-content/uploads/2015/06/sponsor_3.jpg" align="left" link="#" top="9″ bottom="0″ right="86″][trx_image url="https://tricointernational.com.au/wp-content/uploads/2015/06/sponsor_4.jpg" align="left" link="#" top="9″ bottom="0″ right="86″][trx_image url="https://tricointernational.com.au/wp-content/uploads/2015/06/sponsor_5.jpg" align="left" link="#" top="9″ bottom="0″ right="86″][trx_image url="https://tricointernational.com.au/wp-content/uploads/2015/06/sponsor_6.jpg" align="left" link="#" top="9″ bottom="0″ right="86″][trx_image url="https://tricointernational.com.au/wp-content/uploads/2015/06/sponsor_1.jpg" align="left" link="#" top="9″ bottom="0″ right="0″][/trx_section][/trx_content]